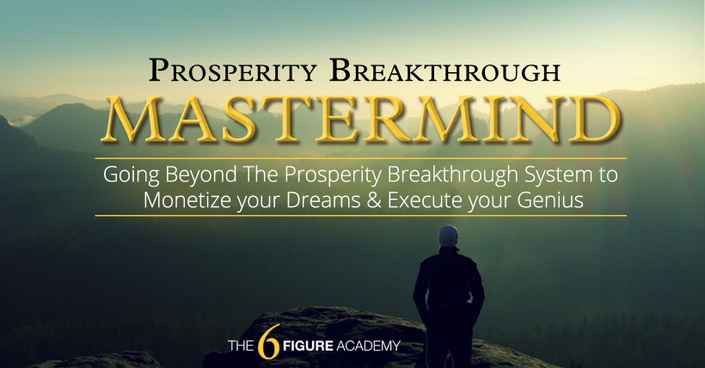 Prosperity Breakthrough Mastermind
The Mastermind Program to take the Prosperity Breakthrough System principles to the next level.
How Would You Like To Go Through the EXACT Process Our Clients Use To Create A Business AND Lifestyle FREE of Stress and Anxiety Around Money?

The key is to RE-ENGINEER YOUR BAD MONEY STORIES.
---
You are a passionate entrepreneur. An entrepreneur-minded corporate leader. A driven service oriented thought leader...
...and the growth of your business depends on you making sure that money comes through the door. It's not enough that you are passionate and good at what you do. To make that impact you want...you need revenue.
And it's not just about making more money. It's about making it without all the stress and worry that is often associated with the need to make more money.
When income is created without all that anxiety, entrepreneurship AND LIFE become fun again. Growth starts to come with Grace and Ease.
Ironically, anxiety and stress around money actually KEEPS MONEY FROM COMING IN. Not only that, it impacts the relationships in your life...chips away at your health...and literally burns you out so that consistent and growing income becomes impossible.
When there is Money Anxiety, it doesn't matter how smart or how good you are at what you do...your business and lifestyle WILL suffer.
---
We Can Help
---
Most of the money strategies being taught today simply don't work because they are generic and don't take into account that YOU were raised with a UNIQUE money story that drives your decisions and behaviors around money.
Budgeting, Spreadsheets, Affirmations, etc...These are all sound strategies IF you grew up with a good foundation and understanding of how money truly works. In fact, if you are reading this, you've probably already tried them all. But the reality is...
Most entrepreneurs get into business with BAD MONEY STORIES.

And a bad money story will stop all of those money strategies dead in its tracks.
---
Prosperity Breakthrough Program is different.
---
We take our students through a precise blueprint to help re-engineer the bad money stories that's the SOURCE of money problems. By uniquely blending proven holistic and scientific technologies, we're able to provide the level of Energy, Mindset, and Emotional support to create extraordinary transformations in both life and business.
This program, however, isn't for everyone.
It requires a level of commitment reserved for those who want to finally stop having money be the reason they are stuck...to have money be an ally vs. a foe. To have money be a facilitator in helping you achieve the goal of creating a lifestyle freedom, wealth, and health that you envisioned when you first became an entrepreneur.
There is also a community component in the program which means that to maintain a high level of support for our students, we need to make sure that everyone in the program is surrounded by people that are truly committed to GET RESULTS.
So if you are NOT an action taker, and you like to complain and play victim when it comes to money, then this program IS NOT for you.
If you are none of those, then great! When you are ready,
Click here to schedule a FREE Money Breakthrough Session
and schedule a time to talk to one of our coaches. You'll also be presented a quick application form. It's fast and unobtrusive. We just need to get a snapshot of what's going on so that we can make your strategy session efficient and effective for you.
Welcome to the Prosperity Breakthrough Program
To your success,
Wei Houng & The 6 Figure Academy team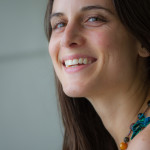 "I've worked with so many business coaches and followed so many 'systems' without success. Working with Wei is different because he's not trying to fit me into his 'system.'

Wei understands money and prosperity at an energetic level and is the first coach I've worked with who gets it."
- Liz Rave, Relationship Coach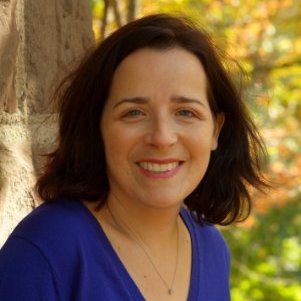 Rachel Mehta, Founder of Heights Marketing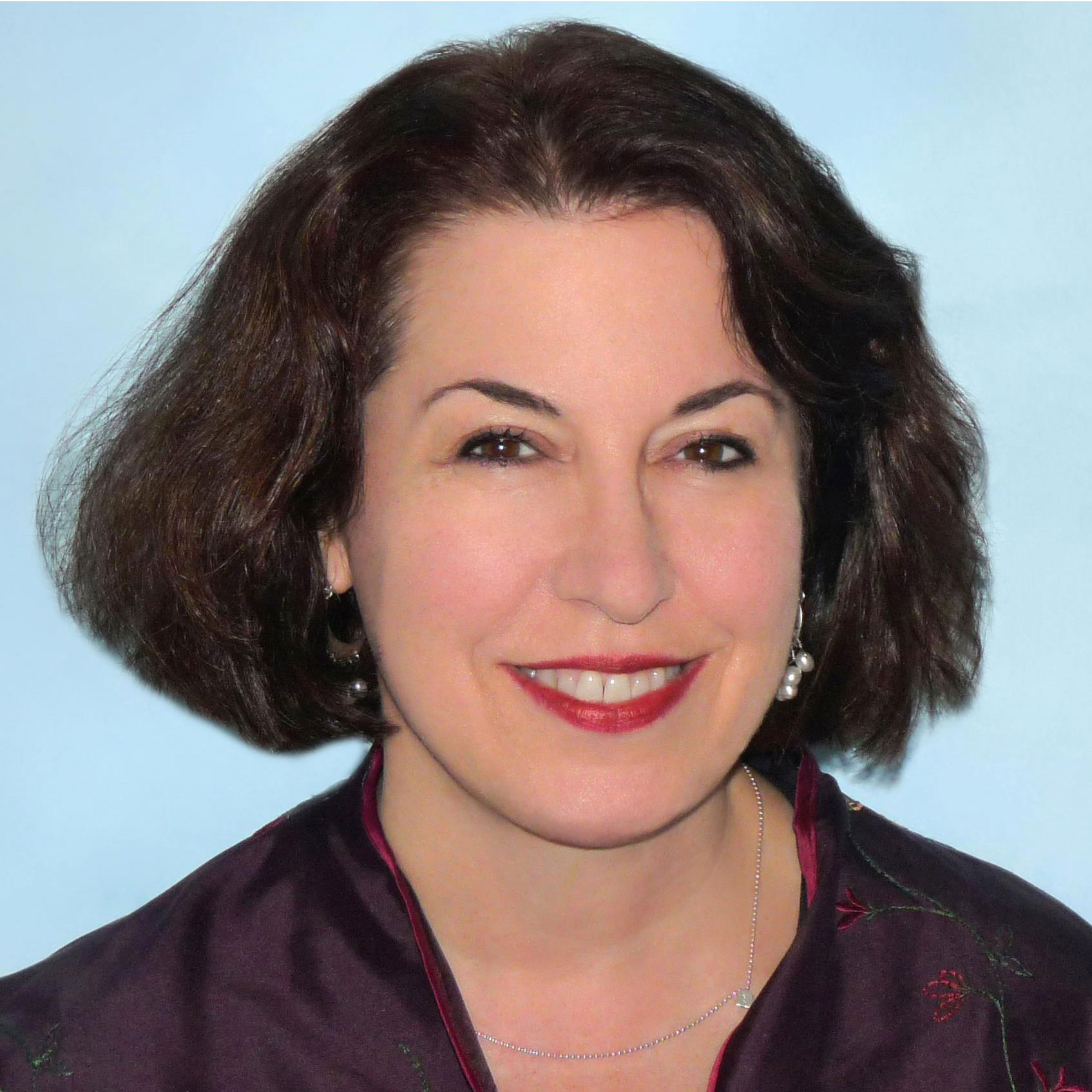 "I was really struggling. My business was struggling to the point that it was hard to call it a real business. I was in danger of losing my home. Wei helped me grow my business to greater success in a few months, than I even thought possible. Thanks to Wei, my business is thriving."
- Jane Tabachnick, PR & Authority Marketing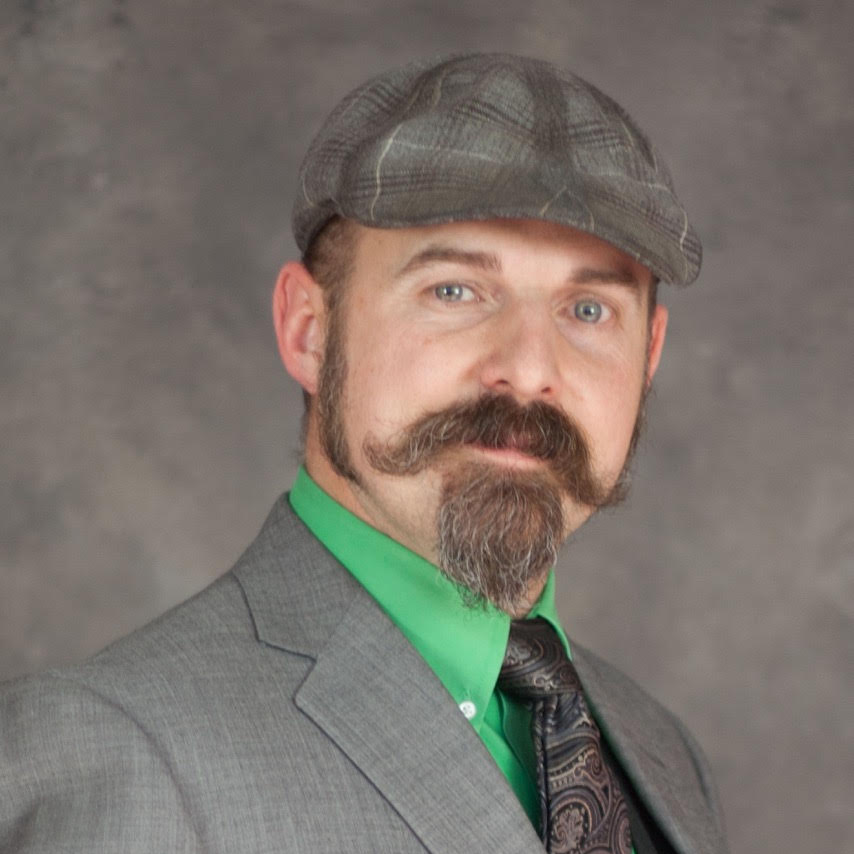 Terry Fox, Artesian Spring Oriental Medicine
"Things are shifting"
I just went through Wei's program. SO much information! SO much for me to work on! But, I can say that as I've started the process, I've seen positive shifts in the number of clients walking through my door. Although it may look like it, it's not a coincidence. This is the good stuff right here. I look forward to seeing even greater prosperity as I plumb the depths of this program. Thank you, Wei!